Sure, holiday travel can be a nightmare—so if you're going to suffer through it, the trip better be worthwhile. Looking for a little inspiration? You've come to the right place. From oceanfront revelry in Rio to pyrotechnic-fueled parties in Reykjavik, we promise these NYE destinations won't disappoint.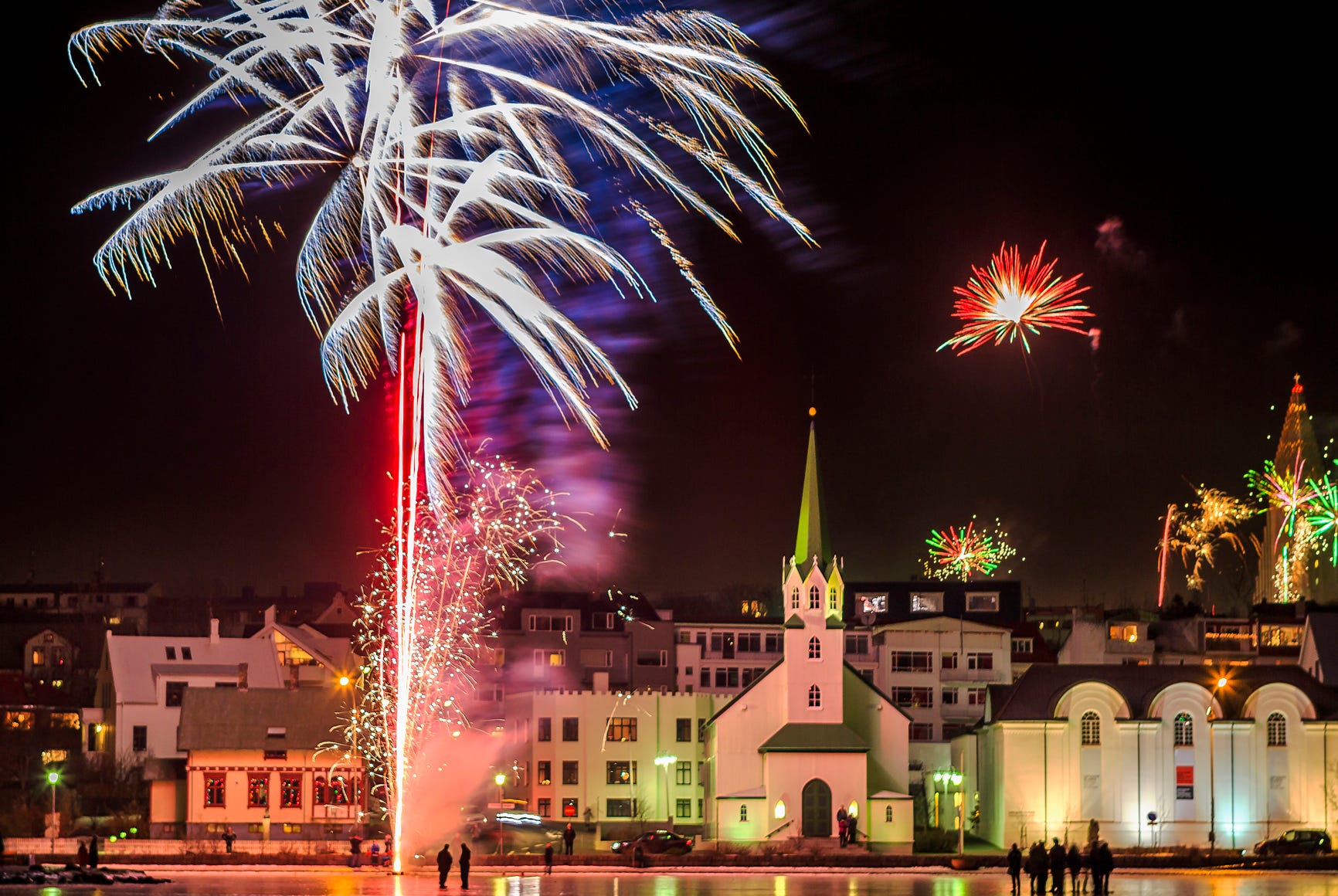 Iceland's capital city is known for going all out on New Year's Eve. Though fireworks are technically banned here, the city lifts these restrictions for a single night of celebration, which means nearly all 200,000 locals can be found setting off their own displays on the 31st. You'll also find revelers dancing and drinking around organized bonfires throughout the city (Reykjavik has 10 of them) in a tradition that dates back to the Middle Ages, when fisherman would "burn the old" to make way for the new. Nurse your hangover on New Year's Day with a trip to the hot springs and thermal spas.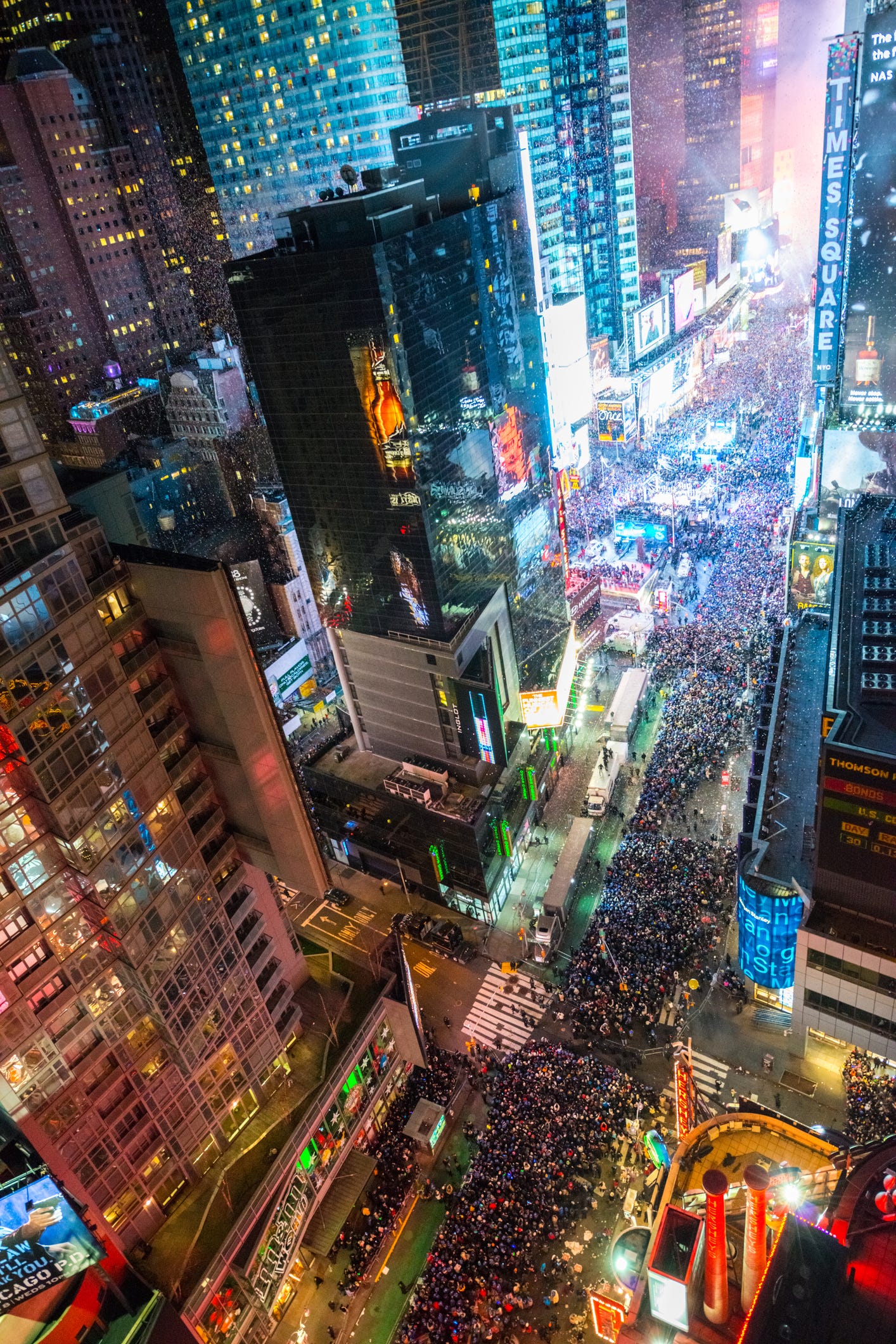 hough watching the ball drop in Times Square has a well-deserved place on anyone's bucket list, there are also fantastic spots to ring in 2018 beyond the midtown chaos. On 56th Street, the cozy Whitby Hotel is hosting a sophisticated NYE soireewith a five-course dinner, a jazz quartet, and of course, plenty of champagne. The Rainbow Room will also play host to its annual Black Tie Bash, where you can take in the chaos of Manhattan from 65 stories above Rock Center.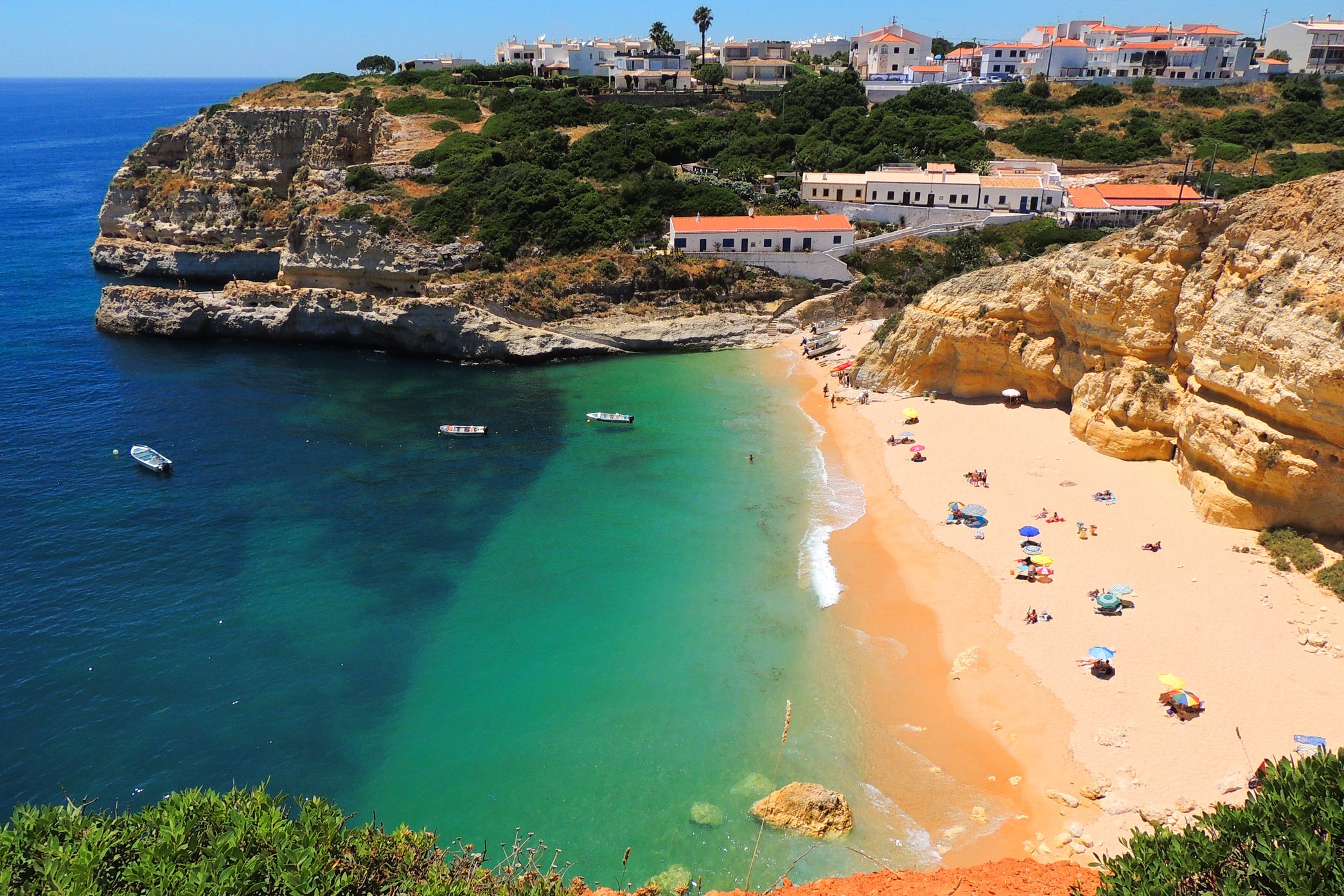 If you're looking for a European destination that isn't frigid come New Year's, try Portugal's Algarve region, where temperatures hold steady in the high 50s. Book a room at Anantara Vilamoura and snag tickets to the hotel's gala dinner on the marina—the swanky evening includes a live performance by musician Rui Veloso, fireworks, and more. Kick the weekend off with a cooking class and a round of golf at the hotel's top-rated course.