As tens of millions of Americans are told to stay home and avoid gatherings to help slow the spread of the coronavirus pandemic, some are heading to vacation homes in communities that are telling tourists to just stay away out of fears resources could be overwhelmed in sleepy off-season hamlets.
Sunday morning, the number of COVID-19 cases in the U.S. had reached over 26,747 with at least 340 deaths, with the highest number of coronavirus infections in New York, Washington, and California.
In New Jersey, which has some 1,300 cases and at least 16 deaths, Gov. Phil Murphy urged residents who have homes at the Jersey Shore to not go to them as the coronavirus outbreak continues to spread.
"The local infrastructure, especially the health care infrastructure, and especially in off-season, is not prepared for the influx of part-time residents," Murphy said Saturday during a press conference. "There's absolutely no excuse for a party at the beach. Please stay at your primary residences.»
Shore communities in the Garden State have expressed concern over the past week that some are making the trek to their homes as many work from home and children are out of school.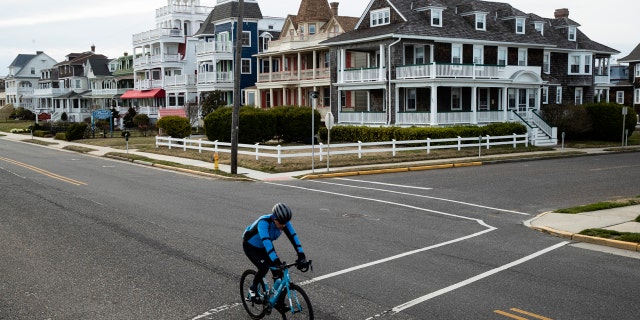 Cape May County Freeholder Director Gerald Thornton has asked summer homeowners — who make up nearly half the property owners in the southern New Jersey county — to stay away for at least two weeks. Health officials on Wednesday said a 30-year-old man from New York visiting the area was Cape May County's first confirmed case of coronavirus.
"We don't know where these people are coming from or who they've been exposed to," Thornton told the Associated Press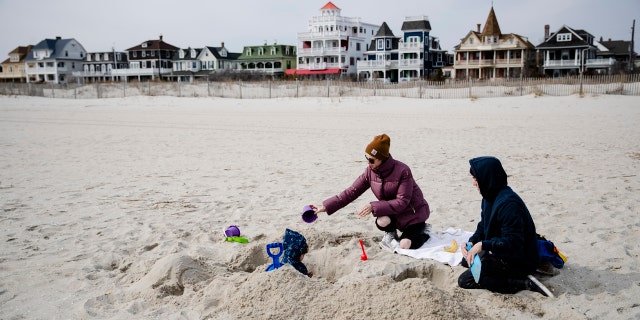 Thornton added that a quarter of the county is age 60 or older, an age group that is particularly vulnerable to the virus.
Up to eight in every 10 coronavirus-related deaths in the U.S. have involved adults ages 65 years and older, the Centers for Disease Control and Prevention (CDC) said last week, with up to 70 percent of patients requiring hospitalization falling into the age range of 85 years and older.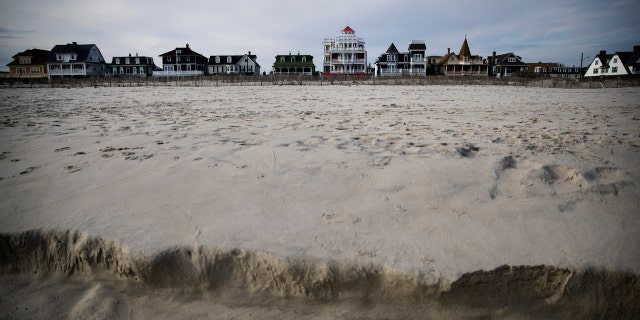 Further north in the community of Point Pleasant Beach — known for one of the state's most popular boardwalks — authorities caution people not to walk on it as spring warmth arrives in the region in the days ahead.
«Some will be tempted to come to the Point Pleasant Beach boardwalk this weekend and over the next few weeks to get out of the house and get some fresh air,» Point Pleasant Beach Police Department Chief Joseph Michigan said in a statement. «While fresh air and spending time outside is positive, the narrow boardwalk will force people to be in close proximity to each other, thus negating all attempts to adhere to social distancing.»
Source: https://www.foxnews.com/us/coronavirus-pandemic-vacation-home-tourist-hotspot-stay-away-jersey-shore-oregon-coast-maryland-ocean-city